Tip Tools and Accessories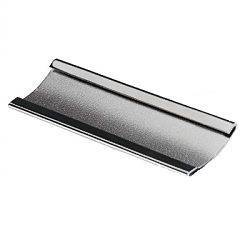 If you're from another country other than Australia please contact us for your country pricing including delivery.
Sale
Cue tip shaper – a tip tool that has unique steel domes that help shape the tip.
You won't have to replace the sandpaper anymore and a great on laminated tips as well and a must for all cue sport players.