Tip Tools and Accessories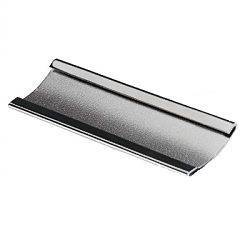 If you're from another country other than Australia please contact us for your country pricing including delivery.
Sale
Special 'T' Tip Glue. The absolute best glue for tip replacement or tip repair. This is the best glue we have ever found to tip replacement and it still gives you some time to get it in the correct place.