World Cue Sports are happy to recommend Nic Barrow's The Snooker Gym.
They Train Frustrated Amateurs, To Beat Their Highest Break.
Some of their problem solvers can be found below.
GENERAL INSTRUCTION: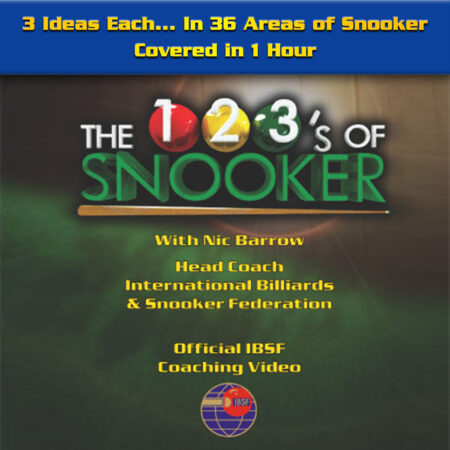 KEY SKILLS:
COMMUNITY:
'BEAT YOUR HIGHEST BREAK ACCELERATOR'
ONE TO ONE (OR DISTANCE) COACHING:
To apply for coaching, please complete this form below and mention World Cue Sports to ensure your upgrade offer.
https://www.thesnookergym.com/distance-coaching-questionnaire