Phoenix Cues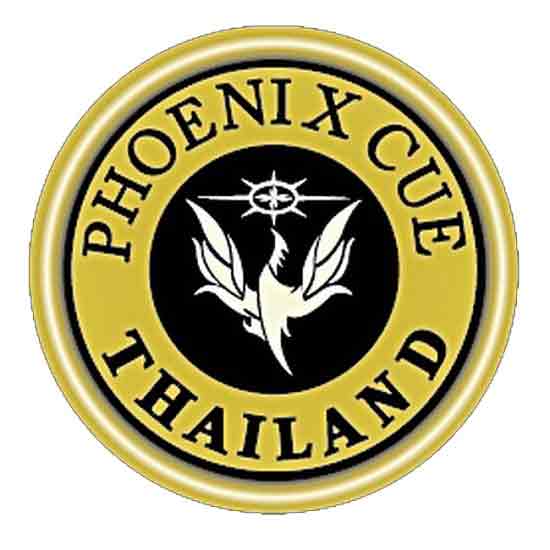 Through our business WorldCueSports has the rights for Phoenix cues in Australia. They offer quality timber for both the shafts and butt materials and veneers.
With these cues we select cues from their range of over 100 cues. The cues we pick come in Various lengths. If your after a custom made cue to your own specs then check out our other section via this link.
If you're from another country other than Australia please contact us for your country pricing including delivery.