Phoenix Cues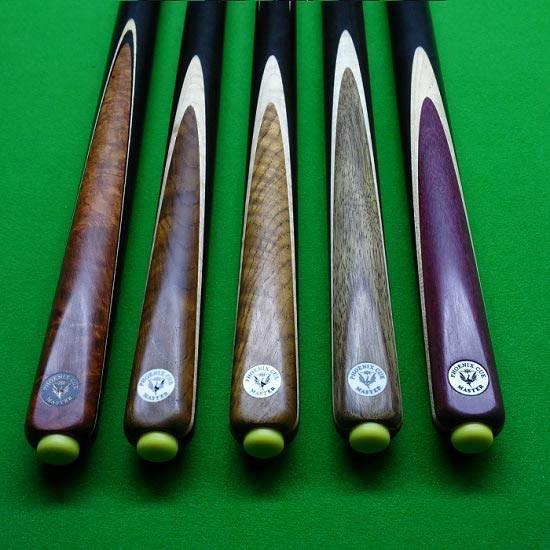 Through our business WorldCueSports has the rights for Phoenix cues in Australia. They offer the best in quality timber for both the shafts and butt materials and the finest craftsmanship we have seen on any cues around. The splicing and points are all exceptional and the grain of the cues makes these unique against others. At WorldCueSports we're sure in years to come the prices of these cues will go up a great deal as the rival and beat any of the so called top manufacturers.
Beware of FAKE PHOENIX CUES as there are some around on Ebay (Seller in Gosford) and we are the ONLY AUSTRALIAN DEALER. They are here in Sydney and we also have some and Belmont Billiards so if you're purchasing from another location call us first.
Sale
This High Quality cue is from the leaders in quality from Thailand Phoenix cues as sold in the UK and under our exclusive sales for Australia.