English Pool & 2 Shot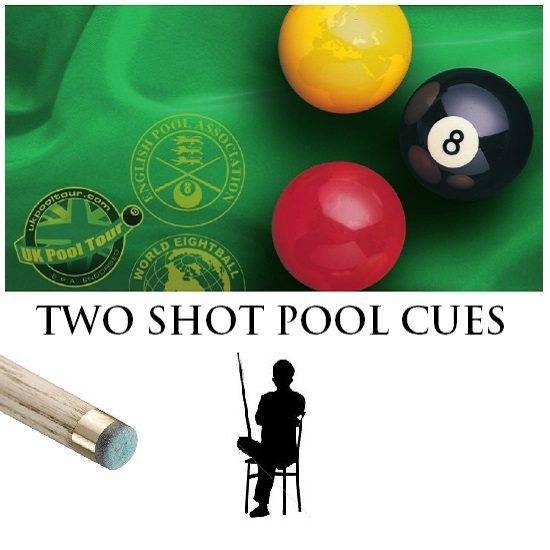 In this range of cues we have various suppliers and can make to order as well as per our custom cue page which you'll find will be of the highest quality available.
Peradon also has a large range of cues from 8-8.5mm which are ordered in and take less than 2 weeks.
Our Custom Cues are made by Cue Creator.
If you're from another country other than Australia please contact us for your country pricing including delivery.
Showing 1–12 of 16 results
Showing 1–12 of 16 results