Jump Cues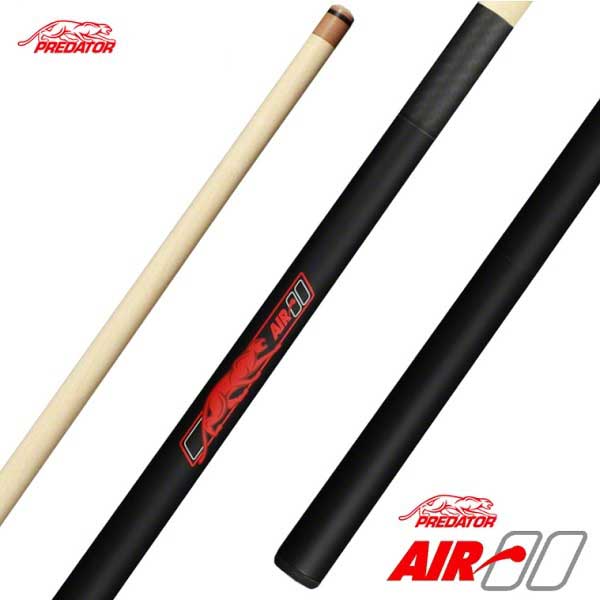 With this class in Jump cues I feel the balance makes a major difference. For the lower end I would rate the pool gods cue over others but you may have a kit and want to keep the same brand.
Other than that I rate the Predator Air Jump cue and Cue Creator also has a great one coming in early 2018 with the best balance around similar to a few other leading brands.
If you're from another country other than Australia please contact us for your country pricing including delivery.