McDermott Pool Cues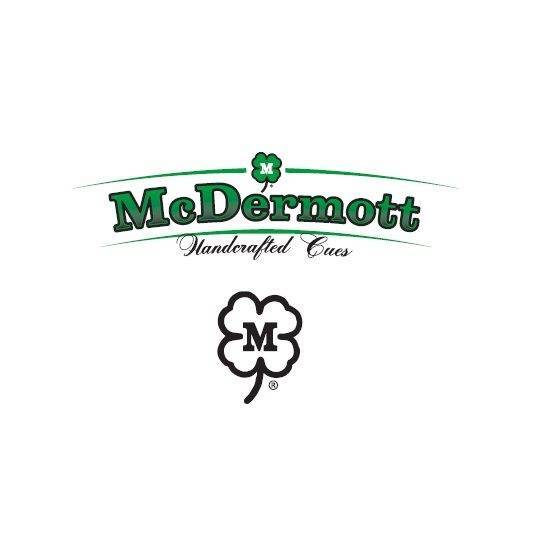 McDermott Pool Cues are all ordered direct from the USA on a 6-12 week lead time and checked for quality before sending to you. All cues ordered will we'll advise on a manufacturing time once we submit the order to the sales team.
For McDermott Cues use this COUPON code : 10offmcdermott
They cover all McDermott Cues come with a LIFETIME WARRANTY against manufacturer defects and WARPING with everything in this warranty except for wraps and tips.
If you're from another country other than Australia please contact us for your country pricing including delivery.
Showing 1–12 of 73 results
Showing 1–12 of 73 results