Chalk and Shaft Tools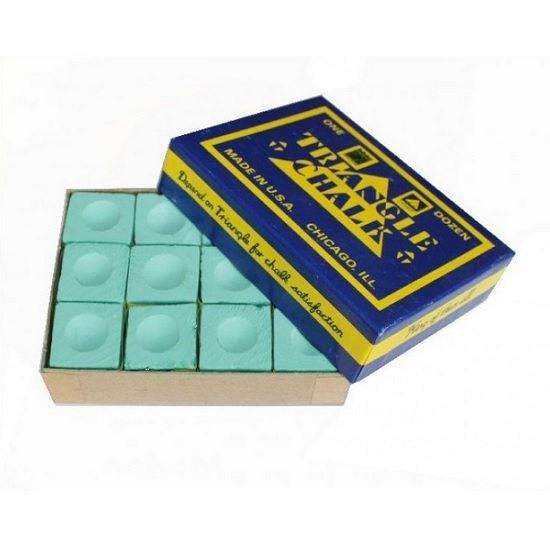 If you're from another country other than Australia please contact us for your country pricing including delivery.
Sale
Taom Snooker Chalk Version 2 is being used by many of the leading World Snooker Professional Players since 2017. Overall the weight of the chalk is much heavier than the standard chalks and has a very different consistency over other manufacturers.