Chalk and Shaft Tools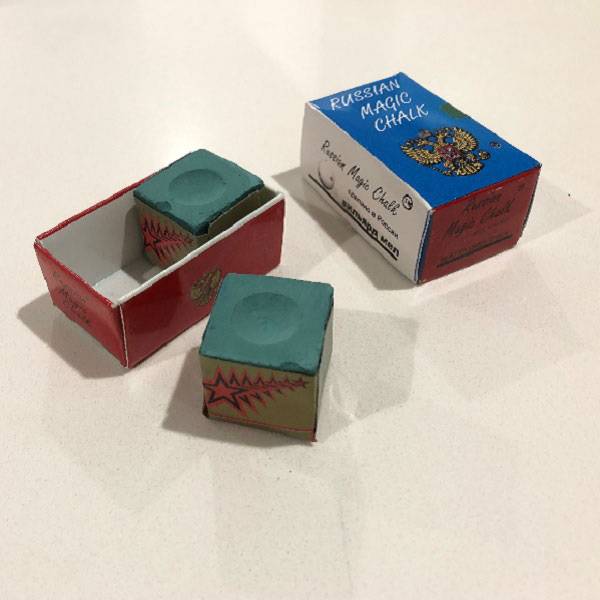 If you're a snooker player there's nothing currently better than the Magic Chalk and we'll have another chalk coming out soon. The reason behind the statement that the magic chalk is so good is pretty simple, it's the grip overall compared to Taom and others.
For USA Pool in blue we would recommend either Kamui Roku, Navigator or Taom.
If you're from another country other than Australia please contact us for your country pricing including delivery.
Showing 1–12 of 33 results
Showing 1–12 of 33 results