Table Parts & Brushes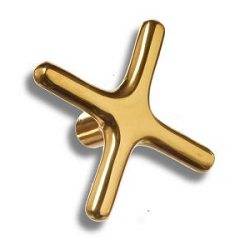 If you're from another country other than Australia please contact us for your country pricing including delivery.
Sale
Snooker tables should be regularly ironed after brushing to reduce moisture attracted from the atmosphere by woollen cloths and to smooth the nap for more accurate ball roll and faster playing speed. The iron is heated to the correct temperature controlled by the thermostat, then detached for use.
This iron is English made by Dowsing in London and has been re fitted by Electrician with our Fitting.
NOTE: Irons in stock and parts ordered from London (1-2 weeks to get in)
ISSUE WITH FREIGHT – only will be sent by regular post which cost me $40+
Here's a clip on table maintenance and ironing and what required ( very detailed from Riley in the UK)