Lucasi Hybrid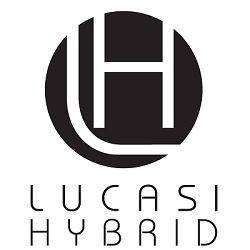 We keep some Lucasi Hybrid cues in stock and order others direct from them. The lead time is two weeks and gives you the opportunity to pick from what we have on offer or let us know a code and we can price one up for you.
They make Lucasi cues in the same factory at Universal Cues in Dongguan China, so the quality is the same as Predator.
We have always known Lucasi Cues for their superior workmanship and the quality. Throughout the years Lucasi Cues has innovated their products to keep up with the latest technology in low deflection shafts.
Lucasi maintains a lifetime guarantee against manufacturing defects and also warpage, unlike other top competitors.
If you're from another country other than Australia please contact us for your country pricing including delivery.