Snooker Cues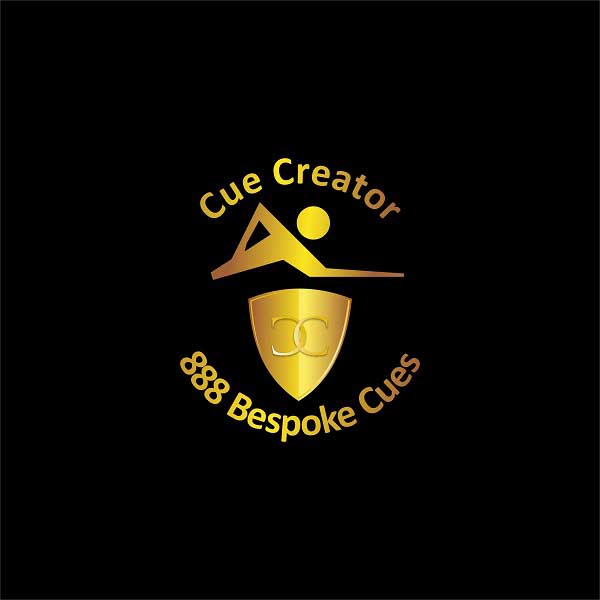 Cue Creator /Peradon/Phoenix Snooker Cues
World Cue Sports offers the best in quality cues from Cue Creator,Phoenix and Peradon.
Snooker cues are offered in one piece, two piece and three quarter as well as custom made cues to your own requirement. This makes World Cue Sports the most complete website to offer quality products to your own needs as well as offering the best in quality cue.
Sale
Newbury snooker cue – This full size three quarter jointed cue is crafted by Peradon in England and features both the Pro-line shaft and a Ebony butt and splicing. The 'Pro-line' shaft offers superb rigidity and playing characteristics and with its evenly spaced chevrons.
Many of these cues I have had made with custom lengths and specifications with players names and other splicing. All of this can be done at an extra price so please call for details.