Predator Roadline Cues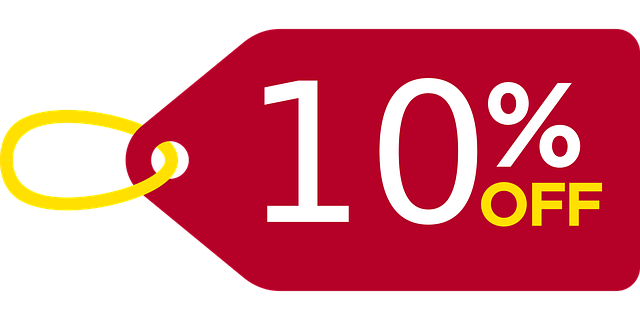 Special offer - Only in September & October 2019 - 10% discount on Cue Creator® Cues in stock. Use coupon CUECREATORCUES during checkout and get 10% off! Click here to view our stock.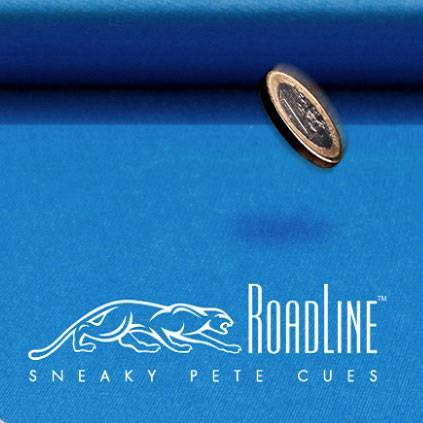 Predator Roadline cues are the entry level cues into the range however thats taken a twist with many differnt choice now being available.
We can get all the current styles around and the best to look at it Seyberts who are the number 1 dealer worldwide and show whats in stock currently.
World Cue Sports takes the hassle out of international transfers, shipping costs and the new import fee's as you would have found out if you've bought from overseas recently.