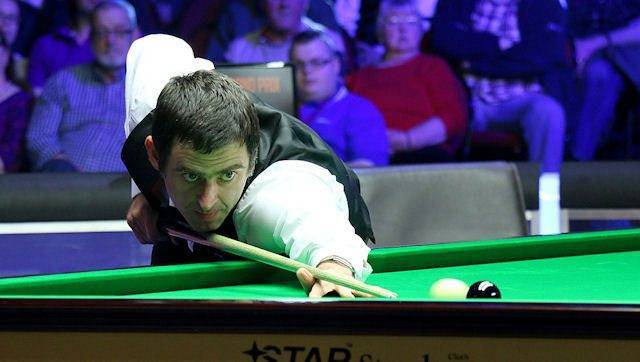 World Snooker Betfred Format 2015 Here's the draw and format for the final stages at the Crucible Theatre in Sheffield.
What a open draw this year will be with many of the top players out of form which showed in China.
As Mark Selby pointed out in China he didn't play a top 16 player in the event which shows the great strength of the new players coming through.
This upcoming season will see many players exit the 16-32 players and new faces come in and a new decade of the top players will be created.
Who will stay and who will go is a complete guess!
Mark Selby begins the defence of his title on the opening morning, at 10am on Saturday April 18th, with the match concluding from 7pm on the same day.
Neil Robertson enters the fray at 2.30pm on Sunday 19th, and plays to a finish at the same time the following day.
Chinese ace Ding Junhui starts his bid to win the title for the first time on Monday 20th at 2.30pm, with his concluding session the following day from 10am.
Five-time champion Ronnie O'Sullivan will enter the famous arena at 2.30pm on Tuesday 21st and play to a finish the following morning from 10am.
Judd Trump's opening session is at 7pm on Wednesday 22nd, and he concludes on Thursday 23rd from 1pm.