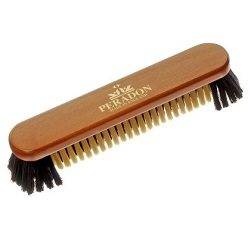 If your after the best in Table supplies check out our section. We carry and order for the best in quality goods. Here you'll find what we think is the best of the best in these products and what we have tried and tested.

Sale
Strachan cloth is known by all players as the best in quality and used in all professional events.
This Type is 30 ounce Strachan cloth as used in our Major events.
Check out the video of a table being re clothed in under 3 minutes!