Custom Made Cues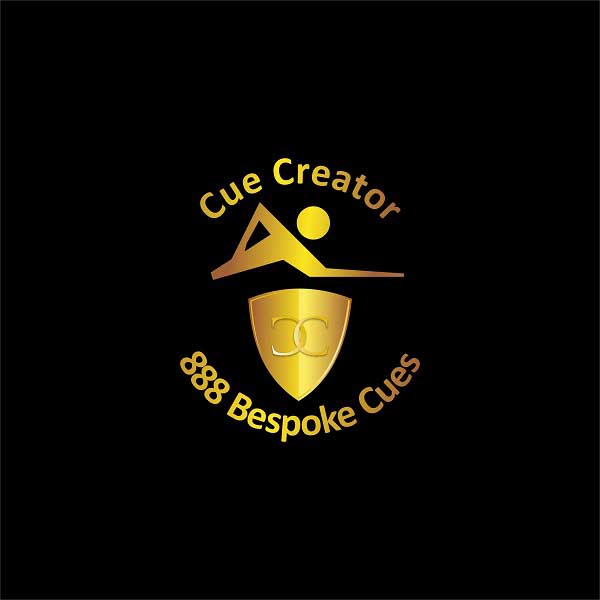 Please, click this link to open our configurator where you can easily configure your own custom English / Snooker cue.
However if you're also searching for USA pool cues, please visit Cue Creator by following this link: Cue Creator .
Welcome to Cue Creator Cues®,by using our technically advanced Visual Software, you will be able to design exactly what your new cue will look like, down to the finest of details.
With thousands of individual options and years of development, you can now design your very own cue, 100% unique, within a matter of minutes. Combined our hand craftsmanship, we have achieved what is beyond doubt the Worlds' leading process in all round Billiard Cue Designs.
Sale
This cue imaged here we have a single face splice in Ovangkol and a thick veneer in snow gum.
For all Cue Creator® cues purchased we're also giving a free Black Aluminium cue case so we have peace of mind when sending.
Check out this link for the Video on Youtube.