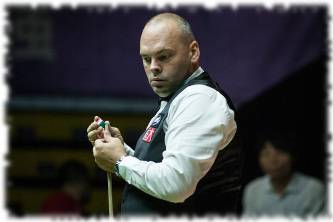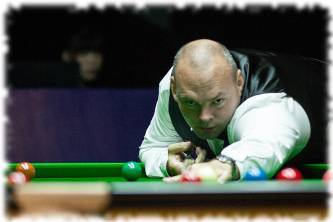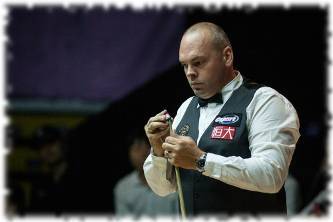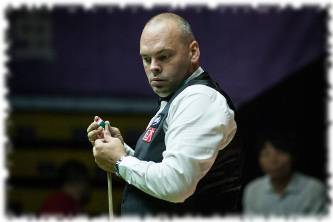 Cues by Cue Creator® – used by Stuart Bingham, a 2015 World Champion
Please,
click here for detail
images of cue joints / one piece cues at CueCreator.Com – the link will open in new tab. The purpose of black fibre under ferrules is to reduce vibration and protect the shaft under ferrule.
Read more about our configurator …
This page allows you to design your new Custom Snooker Cue, Custom English Pool Cue or Custom Chinese Pool Cue and to order it.
All the selections are available from Wood type of the shaft to the make up of being a one piece, three quarter or two-piece cue.
You can pick from all the drop down boxes which include butt design, cue length, cue weight, tip and butt size and of course your tip.
Using the Cue Creator® software you can design and visualize what the cue will look like with the most realistic timbers in the industry online today. As for Ash and others we have use computer drawings as all shaft woods have various different grains and markings on the woods.
Our Manufacturing processes are unique, in that we use the latest self designed CNC lathes for tapering of the shafts and butts. The shafts are tapered in the lathe 6 times and rested over a week before being quality checked.
Anything that doesn't remain straight is thrown in the bin.
Other manufacturers do this differently by resting the cue and then taking of more on one side than the other. We believe our method will prove to be the best in keeping cue shafts straighter for longer periods of time.
Our other differences are our joints which allow you to change the weight and balance of your cue due to table or environmental conditions.
We also use carbon fiber ring under the ferrule which changes the feel of the cue and helps save the length as the ferrule doesn't cue into the timber like is seen over years of play. This helps reduce the amount of times you'll need to re splice the butt to increase length.
Feel free to scroll over the image to apply zooming.
Cue for
Choice of shaft
Joint position
Balance point of cue
Type of wood
Butt design
Cue length
Cue weight
Butt diameter
Cue tip size
Cue tip brand
6 inch (15cm) Mini butt
Extra shaft
Extra shaft length
Extra shaft type
Extra shaft tip size
USA Radial Shaft
Telescopic extension – 12 inch, adjustable
Telescopic extension – 23 inch, adjustable
Cue Creator weight kit (for use with joints)
Cue Creator case
Item has been added to cart successfully.
Click here to view the cart, or close this window.