1064+ custom cues sold worldwide since 2017 and counting!
Images above show some of our cues.
Click here
if you are you interested in comparing previews with actual cues. To read more about cues by Cue Creator®
click here, please
.
Cues by Cue Creator® – used by Stuart Bingham, 2015 World Champion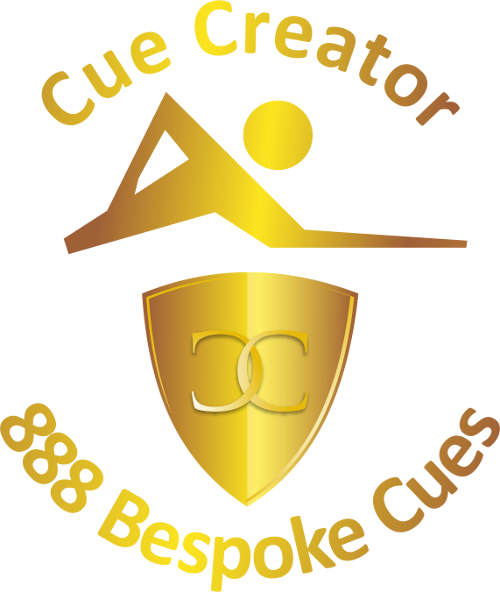 Start your order for AU$ 200, simply use the deposit option! Click here to read more about our cues and about our cue builder. Lead times – 16 weeks for 3/4 and one piece cues and 18 weeks for PRO cues.
Hey! Mike here, founder of Cue Creator. I know this process can be confusing and you want the Cue to be right for you the first time. I am happy to help you in this process. Please schedule a 30 min "Cue Creation Call" with me by clicking this link and we will get you underway fast.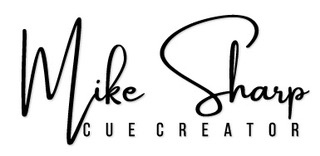 ✖
To bring you the best cues to you we source and age our woods from countries and regions across the world.
Many of our parts are sourced from the USA, Canada and Africa with others coming from Myanmar and Thailand.
We design components ourselves and work with partners in the USA to manufacture them. The Main shafts being North American ash and Maple are 100% American Made.
We have a Pro Version one piece which is made different to a normal range one piece cue. Standard one piece cues use a 48 inch shaft with butt woods spliced onto them. The Pro Version is the highest selected North American Ash or Maple in a full length butt to tip. This reduces more flex in the cue as well but triples our costs due to costs in finding shafts good enough to use.
Please,
click here for detail images
of the cue and more information. The link points to CueCreator.com which is where the configurator comes from. The link will open in new tab.
Read more about our configurator …
This page allows you to design your new Custom Snooker Cue, Custom English Pool Cue or Custom Chinese Pool Cue and to order it.
All the selections are available from the shaft material use to the splicing on the butt with choice from one piece, three-quarter and two-piece available.
Please pick your new cue design from the drop-down boxes which include butt design, cue length, cue weight, tip and butt size and of course your tip.
Using the Cue Creator® online software you can design and picture what the cue will look like with the most realistic timbers in the industry online today.
Cue for
Choice of shaft
Joint position
Pro version with stainless badge / Others with gold colour badge. Need to know more about the Pro Cue – click here
Balance point of cue
To measure balance point – balance cue horizontally on finger and measure from that point to end of butt in inches
Type of wood
In order to use all features of our configurator, we need the following details about you. These details improve our understanding of our customers. We never spam and you're welcome to visit our privacy policy to read how we handle the data that you share with us.
Butt type
Butt design
Note: Wood & Veneer colours are an indicator only as all vary in appearance
Note: All cues are oiled and waxed only with no gloss varnishing applied
Note: P80 grade of Ash as used by Peradon (higher end Peradon cues as in stock range)
Cue length
Cue weight
Butt diameter
Cue tip size
Cue tip brand
6 inch (15cm) Mini butt
Extra shaft
Extra shaft length
Extra shaft type
Extra shaft tip size
USA Radial Shaft
Telescopic extension – 12 inch, adjustable
Telescopic extension – 23 inch, adjustable
Aluminium Cue Case
Item has been added to cart successfully.
Click here to view the cart, or close this window.