Cue Creator Stock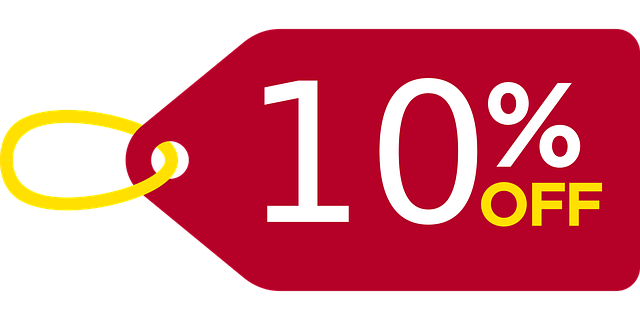 Special offer - Only in September & October 2019 - 10% discount on Cue Creator® Cues in stock. Use coupon CUECREATORCUES during checkout and get 10% off!

Cue Creator Cues® was formed in 2017 but before that we've helped companies in the UK, USA, Japan and Thailand change designs and thought the time had come to make our own.
We've sourced the best cue craftsman, woods and veneer varieties to create the best possible cues in the World today.
Cue Creator offers the best in visual designs in billiards using the best website designers.
Unlike others with Kamui as a partner we plant a two tree's with each cue sold to give something back to the Cue Sports Industry.
If you're from another country other than Australia please contact us for your country pricing including delivery.
Showing 1–12 of 36 results
Showing 1–12 of 36 results