Extensions Snooker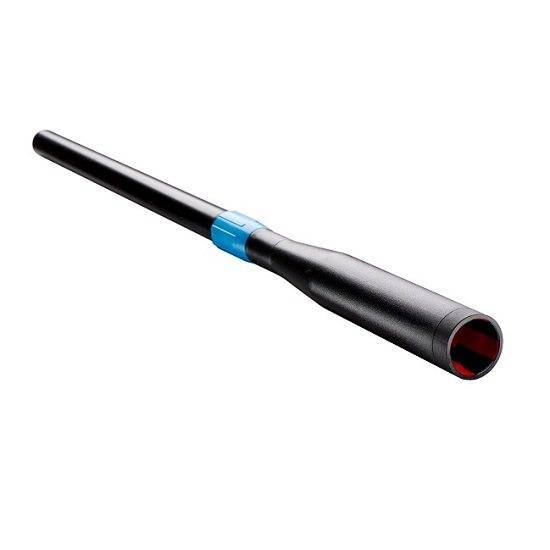 The Extensions here are from Peradon in London.  Extenda Extensions are made by Blue Moon industries and many cue companies use them including Parris cues, Stamford, Cue Creator and many of the leaders in cue sports in snooker.
The Extenda range has long cues as well as rests as well. The extenions are great as the are lower in weight overall than others so when they are attached to the cue they don't harm the balance to much. Many other extensions are to heavy and weigh down the cue and alter the balance.
Also in this section is some pool extensions from various suppliers.
If you're from another country other than Australia please contact us for your country pricing including delivery.