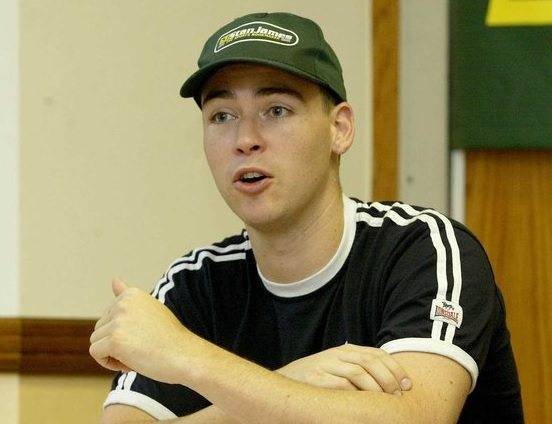 Quinten Hann Federal Court
THE corporate regulator has potted former snooker champ Quinten Hann over a forex business he ran with the help of former AFL footy player Mark "The Fridge" Roberts (see Margin Call, October 15).
Federal Court judge Michelle Gordon on Friday blackballed Hann, who these days goes by the name of James Sonny, Quinten Hunter, from the financial services industry for four years — or half the ban he copped from snooker back in 2006 after taking a bribe to throw a match.
His business, Monarch FX, told clients interested in its whiz-bang automated trading technology to set up self-managed super funds through The Fridge's Gold Coast outfit, Breakaway Finance Group.
Sadly, clients typically lost 40 to 50 per cent of their investments, the court heard.
Monarch used to rent a financial services license from Gold Coast-based Avestra — as Margin Call reported on Thursday, that's the mob who pleaded guilty in Australia's first ever criminal case under takeovers law.
Avestra was fined $40,000 after neglecting to tell the market funds it managed owned more than half of listed broker AG Financial. It also forgot to mount a takeover bid, as required by law