McDermott Maple Shaft Cues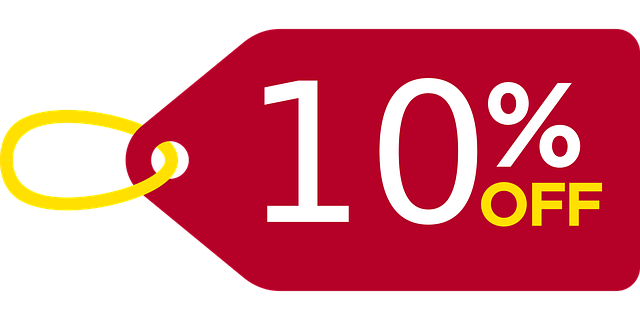 Special offer - Only in September & October 2019 - 10% discount on Cue Creator® Cues in stock. Use coupon CUECREATORCUES during checkout and get 10% off! Click here to view our stock.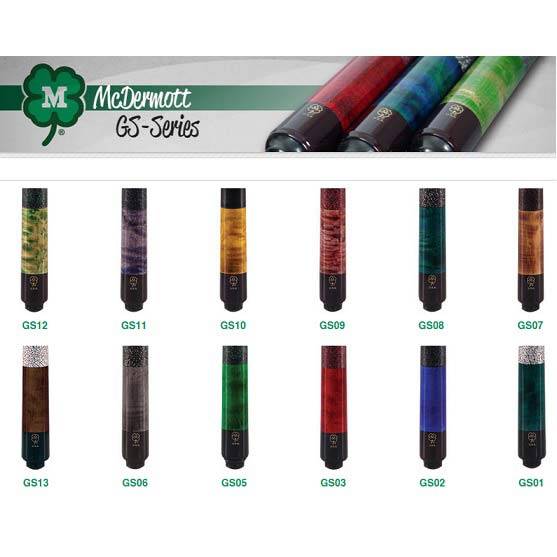 These Cues feature McDermott's classic all-maple standard shaft. The cues are complimented by the simplicity of the maple butt, enhanced with McDermott's premium stain and finishing process.
If you're from another country other than Australia please contact us for your country pricing including delivery.