McDermott Classic Series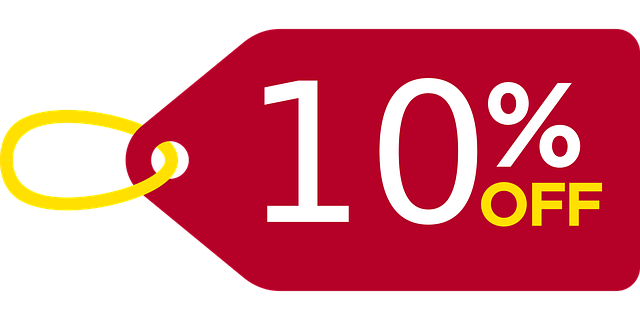 Special offer - Only in September & October 2019 - 10% discount on Cue Creator® Cues in stock. Use coupon CUECREATORCUES during checkout and get 10% off! Click here to view our stock.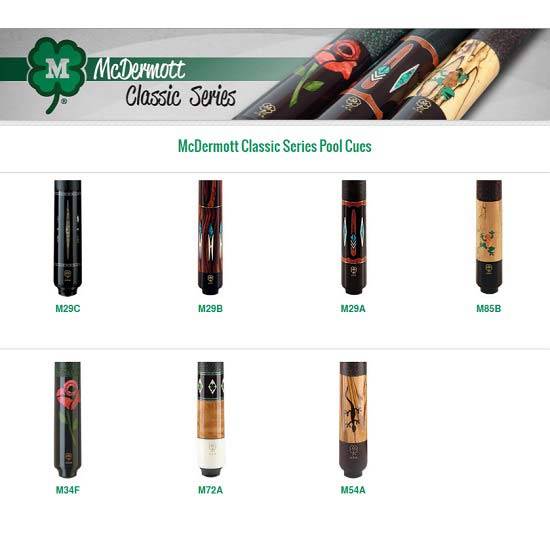 Nothing beats a classic, especially if it's a McDermott. McDermott Classic cues feature models instantly recognizable as some of our most unique creations. Their timeless designs and precision craftsmanship define a generation in McDermott's history.
If you're from another country other than Australia please contact us for your country pricing including delivery.