Break and Jump Cues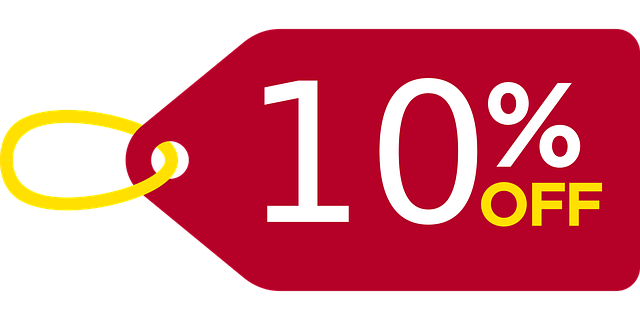 Special offer - Only in September & October 2019 - 10% discount on Cue Creator® Cues in stock. Use coupon CUECREATORCUES during checkout and get 10% off! Click here to view our stock.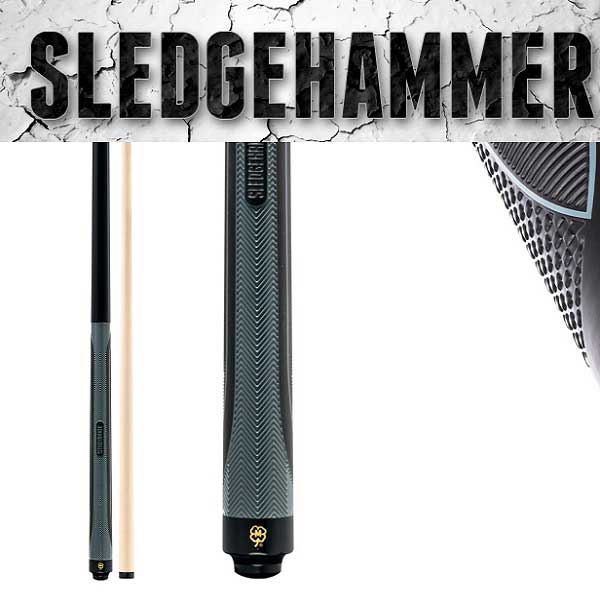 The Stinger technology takes the hit energy to the center of the shaft, regardless of where you hit the tip. Our tip can be shaped flatter than a typical break cue's tip. The flatter profile causes the Stinger tip to have a huge "sweet spot." You can mishit and still get the result you intended.
If you're from another country other than Australia please contact us for your country pricing including delivery.