Cue Cases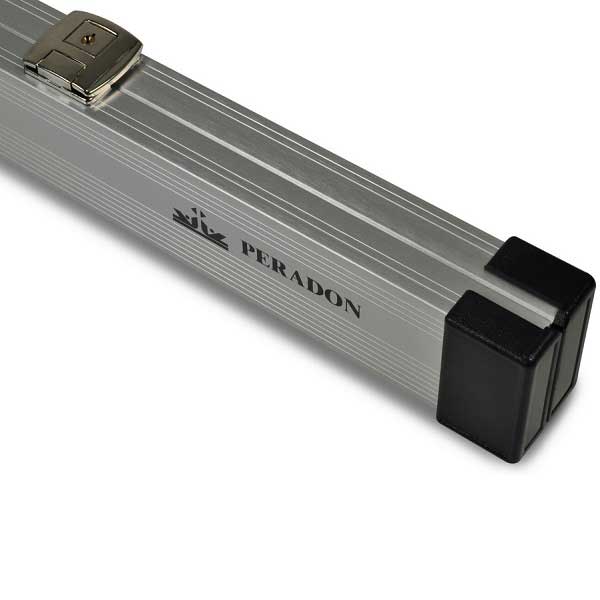 If you're after a cue case our advice is to look for quality and if you're after something that is going to last for years then look for plain Aluminium case or the Halo Plus cases. One point to remember is not to leave your cue or cue case in the car as heat will destroy cues and cases.
PLEASE NOTE: PERADON has no stock on cases and I'm waiting on them to come back into stock in UK. Will be late JULY early AUGUST 2022 before I can add them back onto the site.
Until then I'll be adding some plain black cases by the start of the third week of July or sooner.
If you're from another country other than Australia please contact us for your country pricing including delivery.