McDermott G Core Series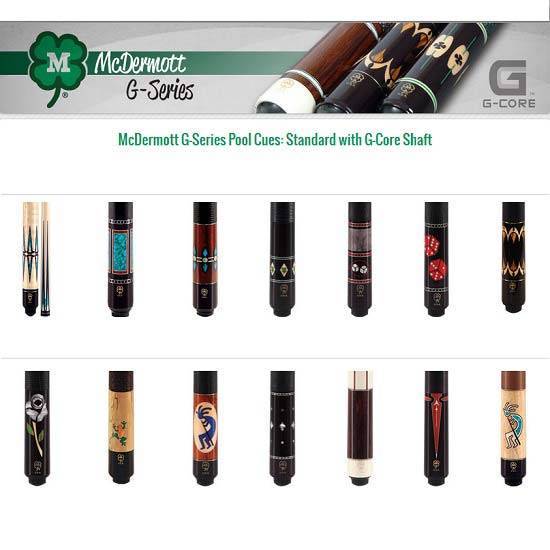 The G-Core's carbon fiber extends the first 7 inches of the shaft. This stabilizes the front-impact area of the shaft for more control and reduces the inconsistencies found in traditional maple shafts.
* the G – Core shaft is 13mm
If you're from another country other than Australia please contact us for your country pricing including delivery.
Showing 1–12 of 29 results
Showing 1–12 of 29 results