Pool Cues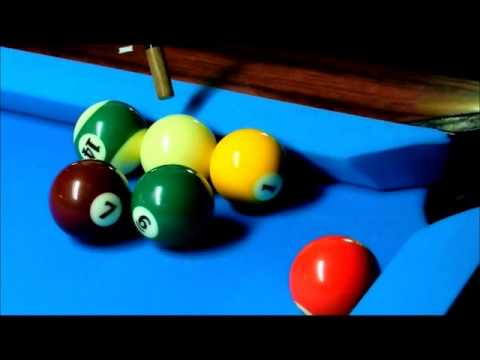 In this section we show cues used in Two Shot or English Pool and USA Eight Ball, Nine ball cues. We have all the top companies from Cue Creator, McDermott, Predator and others from the USA and beyond. We only sell quality cues so check out the great range we have and if you're after something you can't see email us and we will see if we can get it.
We can also get a hold of all the leading brands in USA such as Jacoby, Poison, Lucasi, Meucci, Viking and many others.
* Note: Need a Pool Cue but don't know which type? CLICK HERE
If you're from another country other than Australia please contact us for your country pricing including delivery.