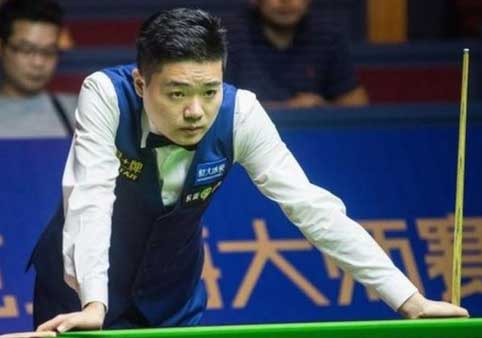 Sep
26
Shanghai Masters 2016 Ding Wins
September 26, 2016
0 Comment(s)
Shanghai Masters 2016 Ding Wins
Shanghai Masters 2016 Final has been won by Ding Junhui beat Mark Selby by the score of 10-6 taking some revenge for the World Title.
Ding had some great form throughout the championship and some extra confidence after winning the 6 Reds event in Thailand last week. Ding during the week scrapped through the first round against Scott Dondalson and then took care of some higher seeds. In the following rounds he beat Mark Allen 5-2, Michael Holt 5-3, and Stephen Maguire in the Semi Finals.
As the Winner of the Shanghai Masters, Ding took home 85,000 pounds and his first major ranking event for 2.5 years. As mentioned in other articles he had the same start to the year when he won 5 ranking events in the one season. This win now brings his tally of ranking events to 12 equal with Neil Robertson.
The next ranking event coming up is Romania starting on the 3rd October.
AFTER FINAL INTERVIEW

THE FINAL

MAGUIRE 147
NO CAMERA'S BUT SOMEONE HAD A PHONE

;
September 26, 2016