Three Quarter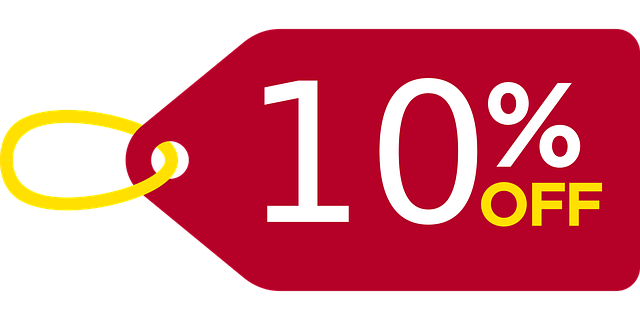 Special offer - Only in September & October 2019 - 10% discount on Cue Creator® Cues in stock. Use coupon CUECREATORCUES during checkout and get 10% off!
We've selected certain designs to show you our clients the quality of the cues splicing, veneers and the expert craftsmanship. At Cue Creator you can design your own cue on our configurators and be in complete control of all aspects of your new cue.
If you're from another country other than Australia please contact us for your country pricing including delivery.
Showing 1–12 of 15 results
Showing 1–12 of 15 results