Snooker Cues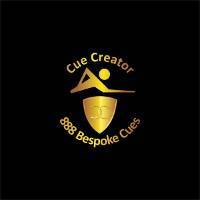 This message will close in:
Order today and get more!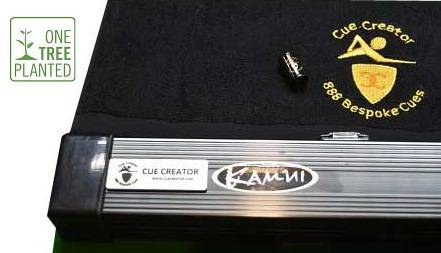 Get cue towel, cue case and tip tool free of charge when you order your new custom cue today!
Simply build your new cue with our builder, click here to do so!
Cue Creator /Peradon/Phoenix Snooker Cues
World Cue Sports offers the best in quality cues from Cue Creator,Phoenix and Peradon.
Snooker cues are offered in one piece, two piece and three quarter as well as custom made cues to your own requirement. This makes World Cue Sports the most complete website to offer quality products to your own needs as well as offering the best in quality cue.
If you're from another country other than Australia please contact us for your country pricing including delivery.
Sale
This cue uses Snakewood with a single splice with a Maple veneer and is one very unique looking cue. It features magnificent North American Ash being selected for the shaft in a Pro Cue Variation.
The cue features a titanium ferrule as well as the matching stainless badge and will be on some of the stock pro cue in the future stock.