Intimidator i Shaft Cues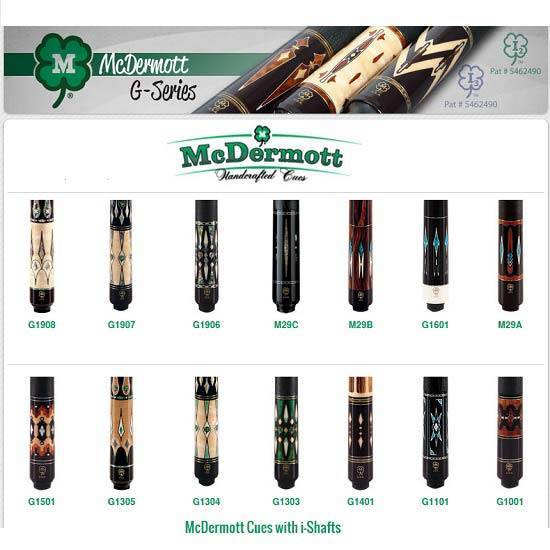 Intimidator i-Shafts
The i-Shaft's carbon fiber core extends from ferrule to joint, stabilizing the entire shaft for absolute control and predictability. This virtually eliminates the inconsistencies found in traditional maple shafts, resulting in total control at all shot speeds.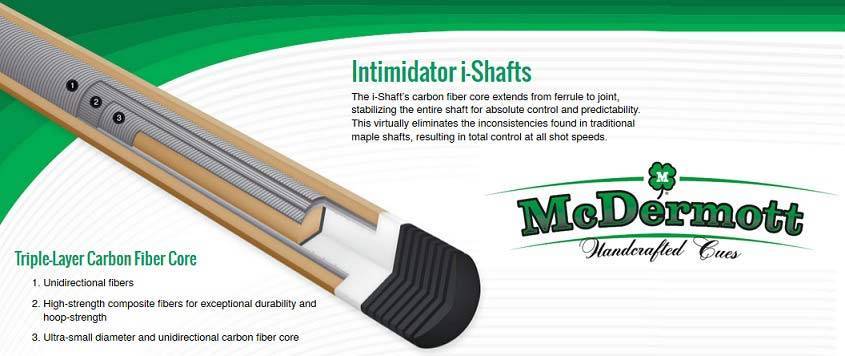 * Intimidator shafts come in i3 – 12.75 and a i2 shaft which is 11.75
If you're from another country other than Australia please contact us for your country pricing including delivery.
Showing the single result
Showing the single result