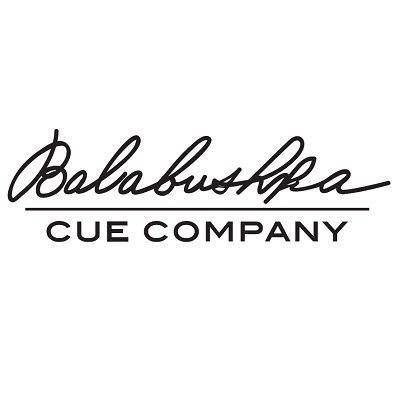 These cues are a order in product due to the value and the variety we offer. Lead time is 2 weeks direct from the USA.
Balabushka Cues are still considered to be some of the highest quality cues on the market. They continue to carry on the legacy of George Balabushka with high standards and prestige.
Sale
Balabushka cues represent a unique joint effort between the family of late BCA Hall of Famer and legendary cue master George Balabushka, and the manufacturing expertise of internationally renowned cue producer and designer Richard Helmstetter.