Sportube Cases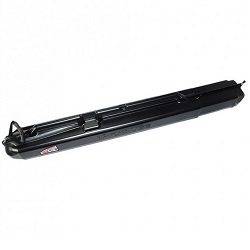 All Sportube cases are blow molded from High-Density Polyethylene, which while being strong and durable is very lightweight. Each case is designed to protect valuable sports equipment from the abuses of airline check-in or shipping by carriers such as UPS and FedEx.
note: Will be back in stock second week of July 2021
If you're from another country other than Australia please contact us for your country pricing including delivery.