Sportube Cases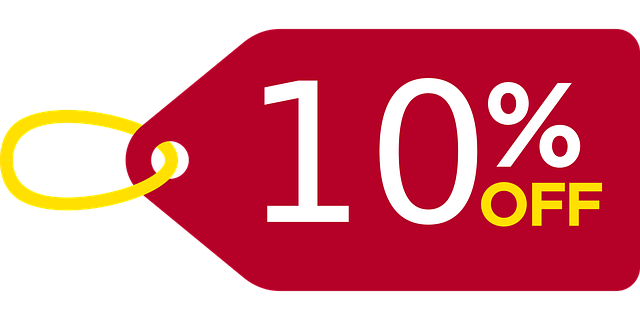 Special offer - Only in September & October 2019 - 10% discount on Cue Creator® Cues in stock. Use coupon CUECREATORCUES during checkout and get 10% off! Click here to view our stock.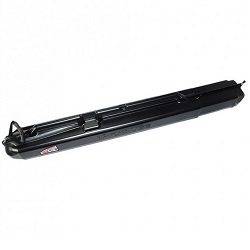 All Sportube cases are blow molded from High-Density Polyethylene, which while being strong and durable is very lightweight. Each case is designed to protect valuable sports equipment from the abuses of airline check-in or shipping by carriers such as UPS and FedEx.
If you're from another country other than Australia please contact us for your country pricing including delivery.