Cue Cases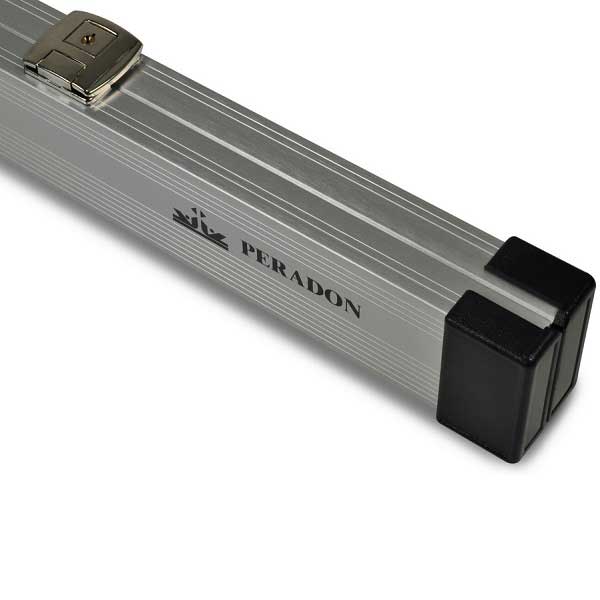 If you're after a cue case our advice is to look for quality and if you're after something that is going to last for years to come then Leather cases are what to look for or then look at the plain Aluminum case. One point to remember is not to leave your cue or cue case in the car as heat will destroy cues and cases.
If you're from another country other than Australia please contact us for your country pricing including delivery.
Sale
This range of Halo Plus cases from Peradon fits in Three Quarter Cues. It's constructed with a lightweight shell made from aluminium so is both very durable and light.