This message will close in:
Our cues in stock!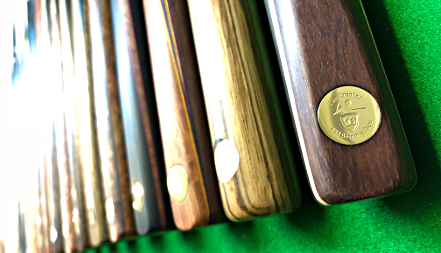 Superb quality, affordable prices!
Buy Cue Creator® cues that we have in stock. Click here to do so!
Highest Quality Product
If you're after Snooker, Pool Cues or Accessories in Australia you're in the right place. We sell the highest quality cues from Cue Creator, Phoenix, Peradon, Predator and McDermott.
Design your own Custom Cues
Visit Cue Creator and build the Cue of your dreams, choosing the timber, wrap, joints, even the tip or use the configurator by clicking this link.
Hotline Call
If you need help with products or orders please use the contact section or call us on.